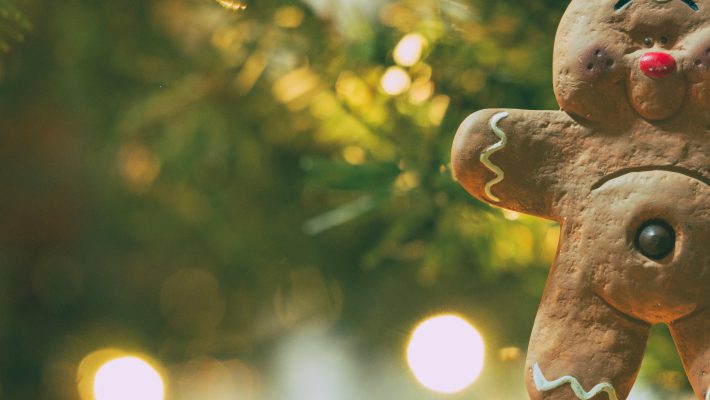 Keeping Pets Safe this Holiday Season
Chilly air, strung light and scented candles can all bring delight this holiday season—but not always for your pet. Here are our tips to keep them safe this holiday:
Limit exposure to cold air. The ASPCA says prolonged exposure to the chill can cause a pet to become anxious, disoriented and sick, even frostbitten, especially if they aren't used to the cold. If you don't want to be outside, your pet doesn't, either. Bring a pet indoors when temperatures start to drop below the mid-thirties – even an outdoor pet. (Ease them inside by degrees, so they can adjust to the indoor heat.) Rub your pet with a warm, dry towel to remove wetness and generate warmth through friction.
Be careful when lighting candles. They smell delightful and are wonderful for the "look and feel of the holidays", but they can spell disaster. Remember, both cats and dogs can knock over a lit candle no matter how far away they're placed from the edge of a mantel or table. And that spells danger for your pet, house, and family. Just be careful and don't leave the house with a candle that has not been completely extinguished.
Place cords out of reach – or tape them to the wall. Pets that chew on extension cords and holiday light wires can get a nasty shock. Most veterinarians have treated numerous mouth wounds from curious critters. Puppies especially need to be watched very carefully.
Keep holly, mistletoe and tinsel out of reach. From poinsettia sap (irritating) to the holly berries (toxic), holiday decorations don't mix well with pets. They might find shiny tinsel and ribbon appealing, but these objects are potentially hazardous. Tinsel as well as ribbons, are especially dangerous and can block a pet's intestines, requiring emergency surgery. In fact, tinsel is so attractive to both dogs and cats alike, it may be a good idea not to even have tinsel in homes with canine or feline family members.
Choose your tree and ornaments carefully. If you get a live tree, check to see if the chemical treatment is safe for pets. Opt for ribbon, yarn or lightweight twine, not wire hooks, to hang your ornaments – the latter can snag. And keep the bottom of the tree clear of pine needles; these can puncture your pet's intestines.
We wish you and your pets a happy, healthy holiday season!