To schedule an appointment for any of our services or meet with our specialists about the health, wellness and nutrition of your pet, please call 724-438-8554 during normal business hours. All surgeries are scheduled in advance!
Nutrition Support
Dr. Baird and the staff here at AMC are very knowledgeable about diet and nutrition for your pet. We can answer all of your nutrition questions and help you out with weight loss programs, decrease bulk, increase muscle mass, proper diet, and improving cardiovascular health. We also have products available that will help improve the health of your pet.
Orthopedic Surgeries
Dr. Baird performs most orthopedic surgeries such as broken bones, knee reconstruction, etc...
All surgeries are scheduled in advance!
Routine Checkups
We service routine checkups for all of our patients. From wellness exams, vaccinations, allergy testing, allergy treatment, and pain management. We like to make sure all of our animals are healthy and remain that way!

Soft Tissue Surgeries
Dr. Baird performs most soft tissue surgeries including neuters, spays, tumor and cancer removals, bladder stones, dental, eye, ear and reconstructive plastic surgeries, laceration, etc.
All surgeries are scheduled in advance!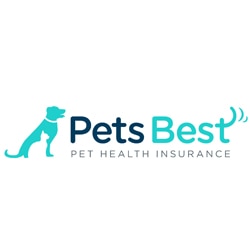 For pet insurance we recommend Pets Best Pet Insurance. Pets Best reimburses you on your vet bills when your dog or cat gets sick or injured. Pets Best was founded by a veterinarian in 2005 with a mission to save pets. Animal Medical Center clients get an exclusive 5% discount with Pets Best, plus another 5% multiple pet discount if you enroll two or more pets. To learn more about pet health insurance or to get a quote for your pet please click here or call 877-738-7237.