Latest Services
Dr. Baird and the staff here at AMC are knowledgeable about diet and nutrition for your pet. We can answer all of your pet nutrition questions.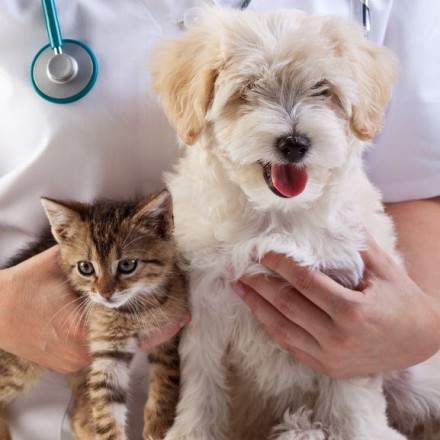 Annual, monthly or illness checkups and appointments can be scheduled by phone or with the form below. Clients can call 724.438.8554 during normal working hours to make an appointment.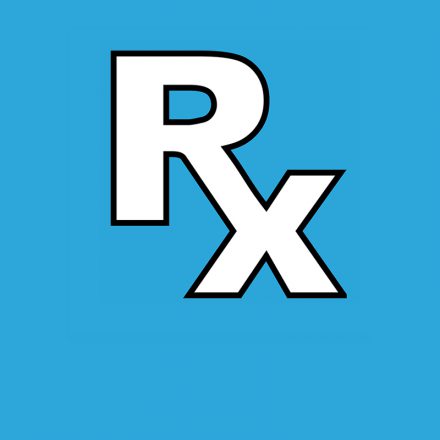 For your convenience, you can refill your pet's prescription(s) using this Refill Request form.
With more than 20 years of experience working in animal shelters and veterinary hospitals, Wendy continues to work in a field she loves. She enjoys living on her "hobby" farm of rescue animals, which includes chickens, ducks, turkeys, and guineas. Her farm wouldn't be complete without her three chihuahuas, and great dane. Wendy also enjoys outdoor activities, such as hiking with Merlin (her great dane), and spending time with her husband, Robert, and their three adult children.