Latest Services
Dr. Baird and the staff here at AMC are very knowledgeable about diet and nutrition for your pet. We can answer all of your nutrition question you have about your pet. We can help you...
For Emergencies, Please Call Our Direct Line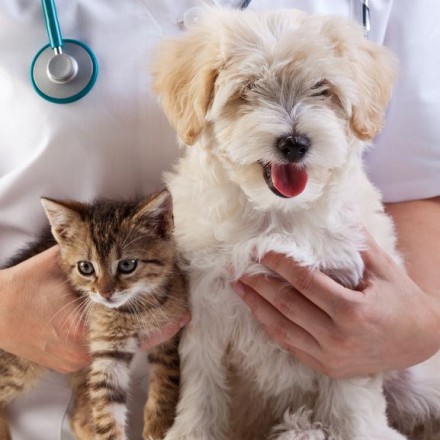 Annual, monthly or illness checkups and appointments can be scheduled by phone or with the form below. Clients can call 724.438.8554 during normal working hours to make an appointment.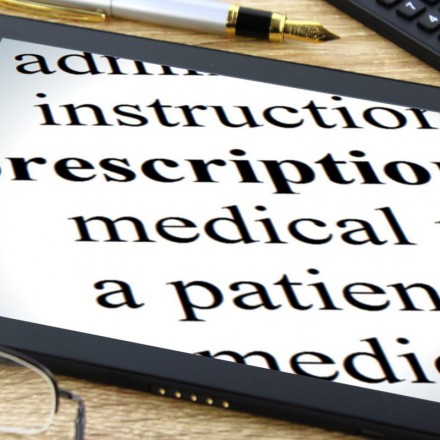 For your convenience, you can refill your pet's prescription(s) using this Refill Request form.